BASICS
01. Name Kendall
02. Age 15
03. Location WB, Michigan
04. Sign Cancer
05. What are some of your hobbies? soccer, shopping, lj

FAVORITES
06. Top 5 Movies
1. sixteen candels
2. the breakfast club
3. girl, inturrupted
4. sweet home alabama
5. mean girls
07. Top 5 Bands/Singers
1. fall out boy
2. john mayer
3. ryan cabrera
4. britney spears
5. usher
08. Foods strawberries, yogurt, bagels
09. Drinks water
10. TV Shows desperate housewives, how do i look?, i love the...
11. Candy reeses and starburst
12. Book the pact by jodi picoult

THIS OR THAT
13. Chocolate ~or~ Vanilla Vanilla
14. Caramel ~or~ Hot fudge hot fudge
15. Sprinkles ~or~ Nuts nuts
16. Brownies ~or~ Cake cake
17. Cheesecake ~or~ Pie cheesecak. no competition.

MAKE US <3 YOU
18. What kind of desserts do you like most? cheesecake for sure
19. What are your favorite toppings? hotfudge or strayberry sauce
20. Post a picture of your favorite dessert


21. What do you think being "the dessert" means? being irresistable
22. Make us laugh



LASTLY
23. Write a paragraph explaining what makes you "the dessert". And why you want to be a member. Im sweet and enjoyable to be with. I want to be a part of this community because I think rating communites are fun. I will promote this community if accepted and be an active member.

PROMOTE
Promote us to at least one place and show the actual link
http://www.livejournal.com/community/rock__likewoah/10131.html

PICTURES
Post at least 2, no more than 5, pictures of you
im not sure how the size will be, so i appologize if they are big.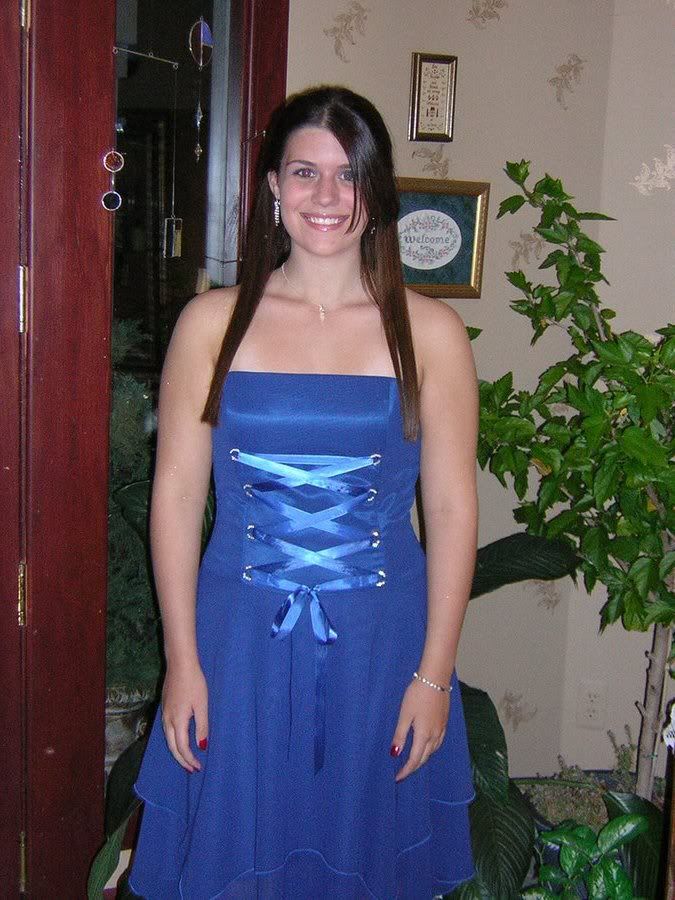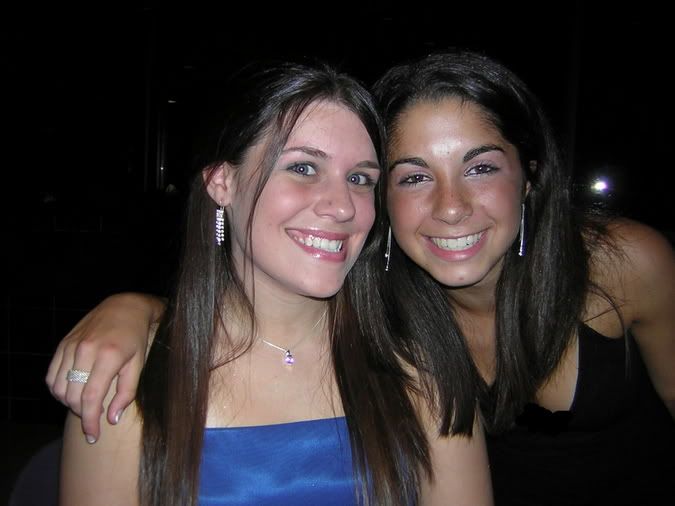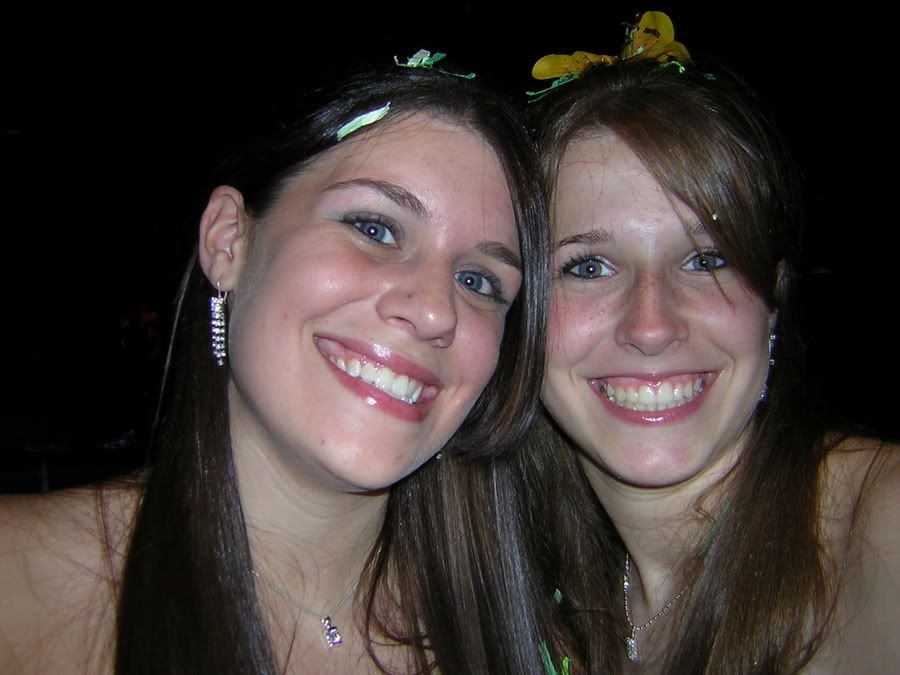 yes i am aware that my gums may look swollen in the last picture.

thank you for taking your time to read my application. :)